Your customers' conversations can go through a lot of different stages. The more complex your workflows, the more essential it becomes to gain a good understanding of what happened in between the stages, especially for quality control, escalation agents or when debugging flows. Our newest feature, the activity log, will now help you with exactly that.
Holistic overview - Get a full understanding of the conversation in one view
One click access - Investigate a conversation right in the agent interface
Exportable data - Request the conversation history through our API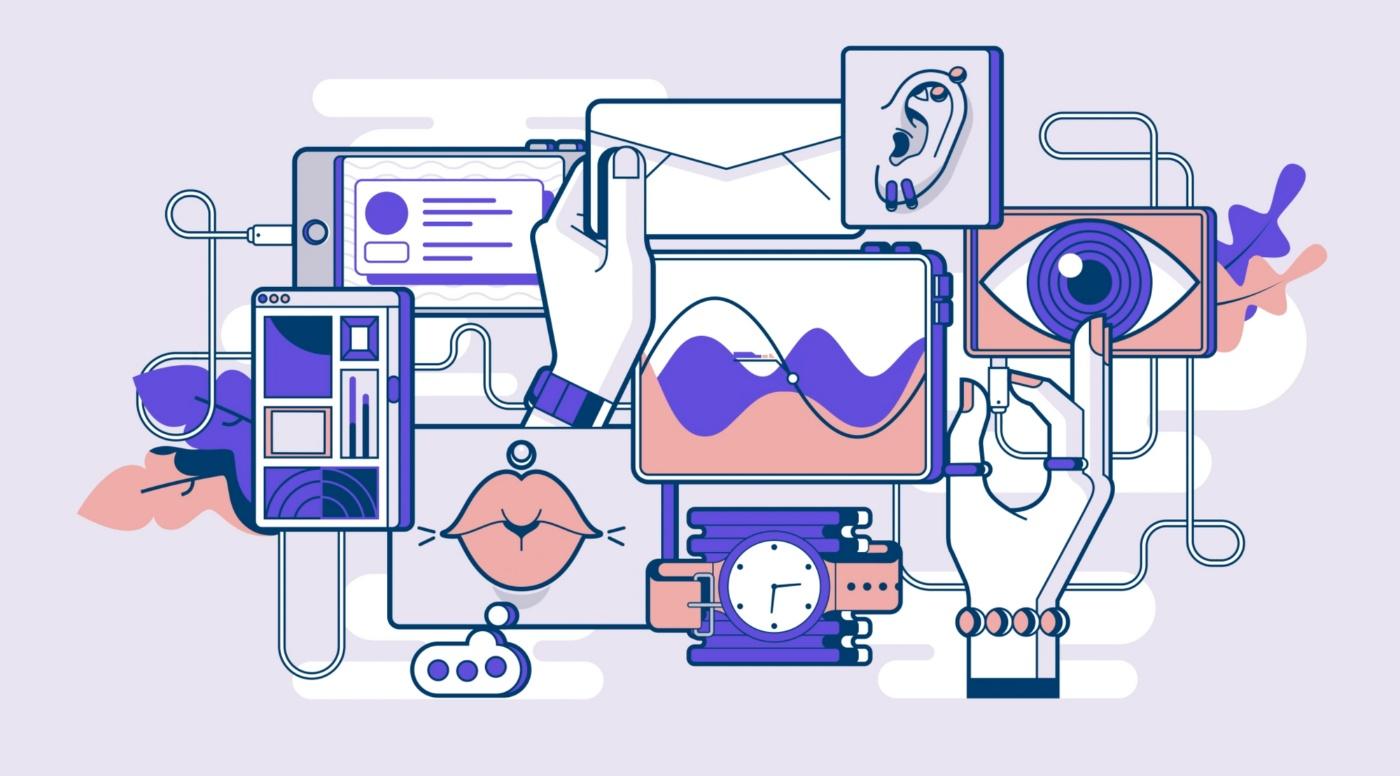 Be aware that in order to be eligible for this Closed Beta Program, your organisation has to be signed up on the Premium or Platinum pricing plan.