Agent experience improvements Agent experience is at the heart of what we're building at Dixa, and we're always working on ways to improve agents' day-to-day lives in big and small ways. Here are some recent Conversation updates:
Conversation sorting In the Conversation view, you can now sort the Conversations list by "Created" date (default is newest first), or you can click on "Last message" to sort the list based on the most recent message from a customer or an agent.
Copy contact details Under "Customer Information," you can now copy the contact's email address and phone number with just one click.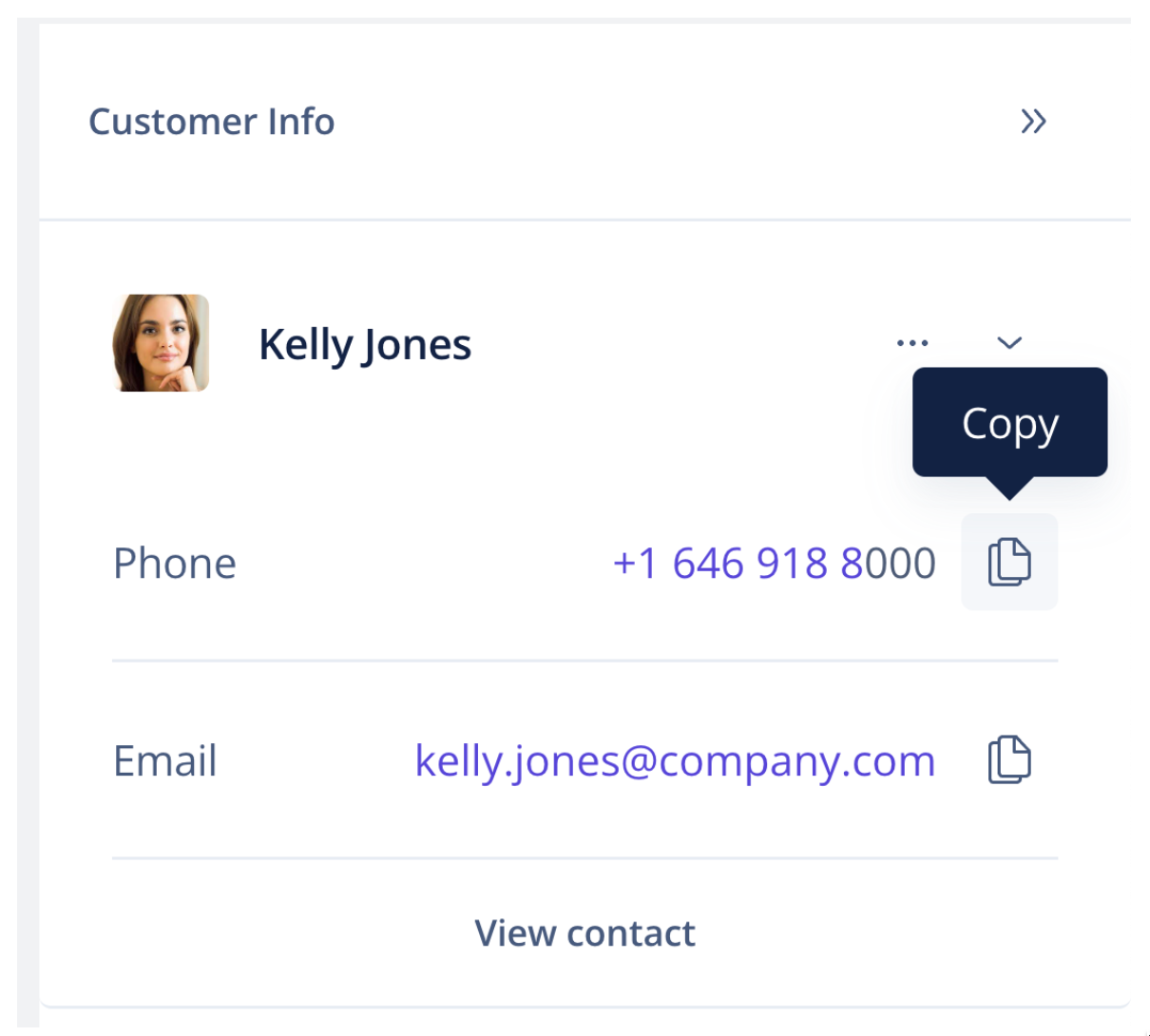 Conversation preview Under "Conversation history," you can now preview the last three conversations. Tags, messages, and internal notes will be shown. For Phone conversations, you can listen to the conversation if call recording is turned on.
Conversation Timeline Preview In the conversation timeline, you can also preview conversations.
File and video preview You can now preview Microsoft Excel and video files directly in Dixa. For Excel files, please note that if the file is larger than 512 KB, you will need to download it before it can be opened. You can also navigate between different tabs in the preview for Excel files.
Fit to screen picture view & simplified logo/signature view We have changed the way inline images are displayed. Previously, small inline images were displayed as attachments. This is no longer the case, which makes it easier for you to find the attachments you are looking for.
Removed Wrap-up Time for Bulk Actions Finally, we removed wrap-up time when Bulk Actions are used to close multiple conversations.